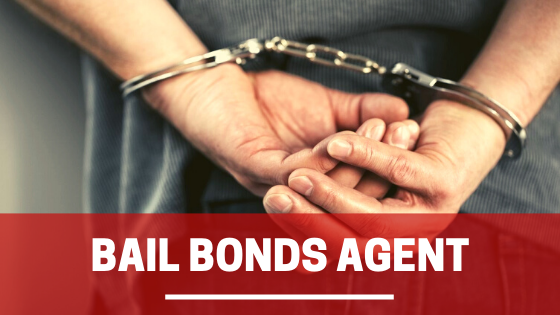 None wants to come across the fact that a loved one has been arrested. But, sometimes it happens. And, when it occurs the most significant, instant requirement is to get that individual out as quickly as possible.
But how can it be possible? There're several bail bond companies in your area that can help you out from this difficult situation. But, if you have never bailed somebody out of jail prior to this, it's vital that you know accurately what's implicated prior to signing the agreement.
Below we are going to go over different aspects of the procedure so that you will be able to make a knowledgeable decision.
Understand How Bail Bond Companies Work
Be aware of the following things prior to going to bail somebody out of jail.
It's a type of loan – as you go to a bank for securing a loan for a new home or car or something else as you cannot afford the money, the same thing a bondsman does to you when you can't afford the entire bail money.
The bail bondsman then gives you the money to cover up the bail amount. And then, you pay the professional a charge (usually around 10% of the whole bail amount) for doing so. This is basically a loan that the bail bond company will pay back if your loved one comes to all their planned court appearances.
If your loved one runs away after being released, the bail will be revoked and the company will lose the money they have provided on your behalf. So, for protecting a bail bonds agent you sign an agreement saying that if the person runs away you'll pay them back the entire amount of the bail.
You'll be taking responsibility for the person in jail – it's something most individuals aren't aware of. When you bail somebody, you become their "Indemnitor". This means, you're responsible for their actions whilst they're out on a bail. If they get arrested again whilst out on bail you're accountable for the whole amount.
If they run away after release you're also accountable as the Indemnitor and will have to give whatever charges are incurred by a variety of agencies to recapture them.
Bail money won't be returned until legal proceedings are done – If you pay the bail amount yourself to avoid bondsman's fee you should understand, the money won't be returned until the legal happenings are finished. That can take several months. If further for any reason you will need that money, it won't be available for you.
The bottom line
When choosing a bail bond company, make sure you have researched everything about them before deciding to contact them. Otherwise, your problems may increase.