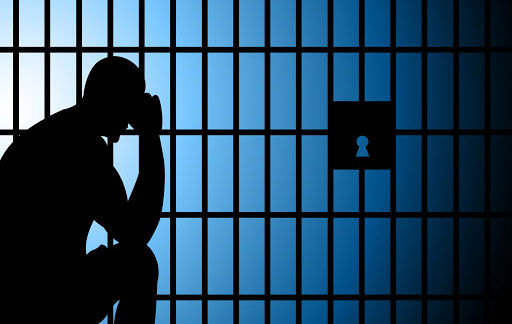 When your loved ones or you get arrested, the primary thing you must be anxious about is freeing them as quickly as possible. Releasing yourself or a loved one with the help of a Bail Bonding company is typically the fastest and easiest way possible. But, prior to signing the contract between the bail bond company and yourself, it's significant that you know about some questions to ask before committing to anything. Here're some questions to ask a Bail Bondsman when you're in a call with them.
1. How fast can you make a person free?
It's one of the significant queries you can make as jail isn't a nice place to stay. However, this query can be subjective relying on where your beloved person is located in jail. The official procedure, where the co-signer signs, promising that the defendant will appear on the court and understands their responsibilities, may take time.
It may take from 30 minutes to 1 hour. Every case is different from the other. Once it's completed and the bail is posted, they will release from jail within 15 minutes to 5+ hours relying on where they're in jail.
2. How will I be able to understand the process of Bail Bond?
If you require a bail bond for the first time, contacting the correct company is significant. Any bail company you contact should be willing to describe the process and provide you your options for releasing your loved one. They must clarify the responsibilities of bailing somebody out.
3. Are your bail bondsmen licensed?
Ensuring you work with a licensed bail bond agent is significant. People who aren't licensed to perform the bail procedure should never be engaged in any of these matters. You will always be able to ask for evidence of license. A license shows that the company has attained all the qualifications to carry out bail business.
4. What percentage will you charge?
Another significant query is how much a bail bondsman will charge you. At times the percentage they have to charge may be out of their control.
Most bail bond companies charge from 8-10% for every Bail Bonds relying on what you qualify for. This relies on some facts, but the job of the agent is to ensure you pay a low rate. This charge is nonrefundable. This percentage will be listed clearly on the agreement you sign.
Bailing somebody will need you to sign a legally binding agreement. Prior to signing away, it's significant that you understand all responsibilities and terms when bailing someone.
5. Will you provide a copy of the agreement?
When hiring a bail bondsman, you must be offered a copy of the agreement outlining the details for the bail bond. This will be proof for you that you have hired them for the job.
The final note
If you or your loved one is arrested and requires help with a bail bond, contact a reputed bail bond company now. Our expert bail bondsmen you're hiring should answer all your questions and get the job done as soon as possible.