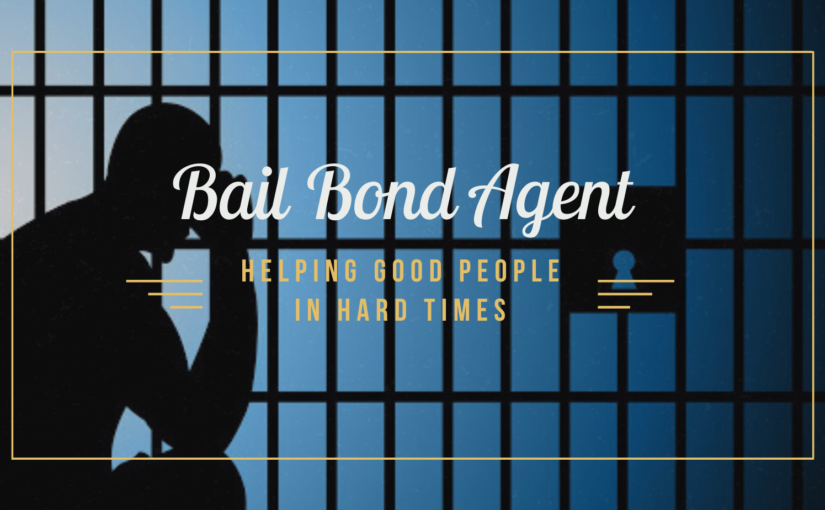 A common mannerism with bail bond agents is that they're available 24 hours a day and 7 days a week. Why is it so significant in the industry of bail bonds? There are some reasons, which we will be getting into in a moment.
Keep in mind, when looking for a bail bond agency after hours it is significant that they offer more than the basic bail services. Make sure that they will work with you in order to develop a reasonably priced bail bond payment plan and will be with you all through the bail procedure up until the case is settled in court. OK, so why is it so significant for a bail bond company to be available 24/7?
Reason 1: unfortunately, Crimes do not work on a fixed schedule
We need to face it; criminals do not usually stick to a time period like 9-5. In addition, those who are caught up in an unpleasant incident that is able to be chalked up to an incorrect place at the incorrect time typically must have been sleeping. By being accessible round the clock a bail bond agency can start handing out the bail bond official procedure once a defendant is booked.
Always being available means getting people fastest release
As mentioned earlier, the bail bond company that is accessible 24 hours a day and 7 days a week will be capable of beginning the bail procedure once the defendant has been booked. Even if, it is at 10 pm, midnight at 12 pm, 4 am, or whenever they will be there start to start the procedure. As the bail bond agency is available all the time, they will be capable of quickly get your friend or family member released.
They also should be thee to attend After-release emergencies
If you post bail for one of your friends, relative, or a family member who ultimately decides that they want to skip city, you require getting in touch with the bail bond agent. If the defendant considers leaving at midnight and the bail bond agency is not available for you to answer the call, you can finish up in a bit of hot water. Keep in mind, if you know that somebody who has been out of jail with bail is skipping town, you must also get in touch with the police.
In conclusion, reputed Bail Bond companies will always be available 24/7 to make sure that they can get individuals out of jail fast. So, when choosing a bail bond company, don't forget to ask if they are available 24/7. The agencies that take their jobs seriously will always be available for you no matter what. To find a company like this, you can contact your friends for recommendations.