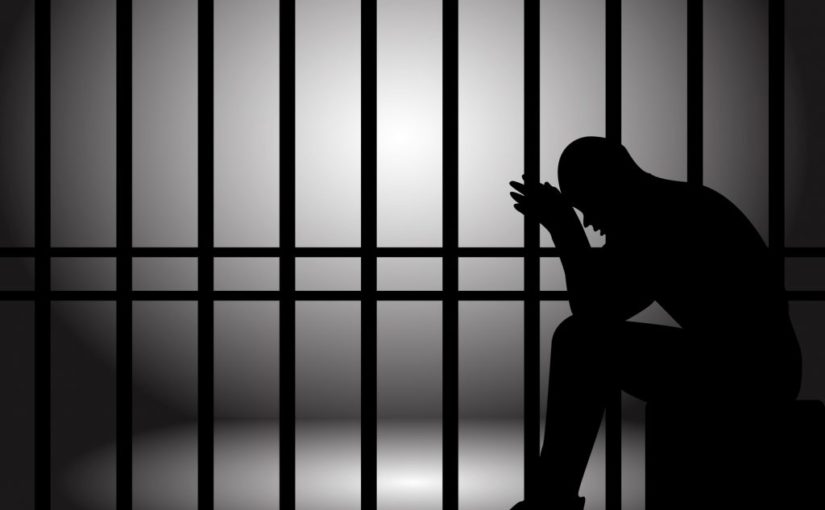 Posted on
August 14, 2021
If you're arrested, the foremost thing that'll come to your mind is that how you can get out of jail. If you're fortunate, the court can let you get out using bail. However, there're a few mistakes you must evade when choosing a bail bonds agency. Here are some of the most common ones mentioned.
Mistake- 1: Choosing A Company That Works During Regular Hours Only!
While you can't foresee when you'll need the services of accredited bail bonds, an arrest may take place anytime. So, it's significant to choose a bail bond company that provides round-the-clock services. Keep in mind, the courts won't permit you to be free without a written official declaration by the bail bonds company.
The bail bondsman entrusts to be detained accountable if you don't go to court on the particular date. In addition, you must choose a neighboring bail bondsman as they'll take a small amount of time to come to your release. Ensure that you have confirmed the hours of service and their location prior to choosing them.
Mistake- 2: Giving An Incorrect Address In The Application
It's necessary to be truthful when filling out an application for bond. Several defendants are infamous for filling out the incorrect address to leave the city. So, if you offer incorrect info, the court will probably take for granted that your target wasn't to attend court dates.
Mentioning an incorrect address may cause your bond to be canceled. In addition, your bondsman may cancel your early bond. This means your first payment will be lost. So, to get free, you'll need to pay another charge for a second bond contract. Ensure you fill in the correct info prior to submitting the application.
Mistake- 3: Securing The Incorrect Co-Signer 
The court sets an amount of bail basing on a number of facts including your present crime and criminal history. Your bail bondsman will need you to give enough security to meet the whole bail amount. However, if you don't have collateral that will be able to cover the amount of the bail, you'll need a co-signer.
A co-signer will be acting as a guarantor. They must show evidence of residence and service. In addition, a co-signer must have sufficient money to provide for the bail bonds commission and collateral that will cover the bail amount. If the primary co-signer you reach doesn't have a steady profession, they'll be well-thought-out untrustworthy by your bail bond agent. It's very important to get the correct co-signer at first to secure your release early.
Mistake- 4: Choosing A Company That's Offering Disbelievingly Cheap Bonds
If you come across a bail bond company that is charging considerably less than other bail bondsmen, then be careful of them. Moreover, low costs can point out scams and lack of experience. Do not be enticed by low costs, there is a cause they are so much lower than the rest of the service providers.
The final note
By avoiding these mistakes, you can surely get a reputed bail bond agency. So, remember these mistakes well before you contact a bail bondsman.