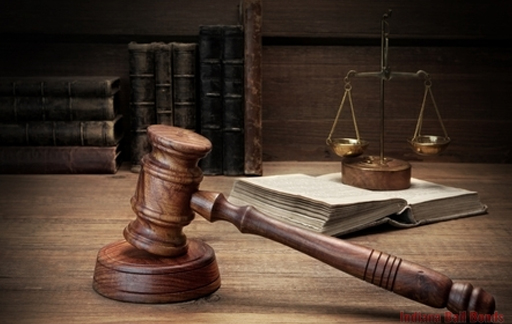 Posted on
February 22, 2021
Whether you are being arrested or have a friend who is recently behind the bars, your first step is to contact a bail bond agent who will post bail for you as soon as possible.
Whether the individual has a job or family to return home to, considering all the different time elements will make a big difference in the release schedule. If you want to rescue your loved ones within a short period, then consider approaching a bail bond agent to speed up the process and avoid searching an amateur guy who promises to save you from this situation.
In this blog, we will discuss how the bail bond agents can help you during an emergency. So let's start.
Ways in which a bail bond agent can help you
Listed here are some of the ways through which a bail bond agent can help you when your loved one is being arrested:
They provide 24/7 service
Most of the bail bond agents offer 24hrs assistance and hence, they are always available for your service. They give priority to their customer and always answer your calls and emails. This shows that they take care of their clients.
A bail bond agent is always present for you whenever your loved ones need to bail out. It may happen that your friend is being arrested by the policeman in the middle of the night, so don't get panic instead, call a bail bondsman and they will do the rest for you.
They fill out your paperwork faster than anybody
A bail bond agent has huge knowledge in this field. They have handled many cases and they know all the loopholes. Since they are quite experienced they can do all your paperwork much faster than anybody else. Moreover, they will guide you until the case is disposed of completely.
They provide constant assistance
From the time when your bail is set to when you are going to pay your final bill, you can rely on them all the time. The bail bond agents will be in constant touch with you from the first phone call until the last day of your court hearing. During the entire process, they will remind you about court date through text message, phone calls and emails, so that you don't miss any court hearings.
They pay the rest of your bail amount
During an emergency, it may happen that you couldn't manage to arrange the full bail amount. To avoid this trouble, you can contact a bail bond agent who can pull you out of this bad situation. Usually, the bail bond agents charges a small amount of money from the client and the rest are paid by the bail bondsmens.
Bottom line
These are some of the ways through which a bail bond agent can rescue your loved ones. You can go through other blogs and resources for more information and advice regarding the bail bond agents.