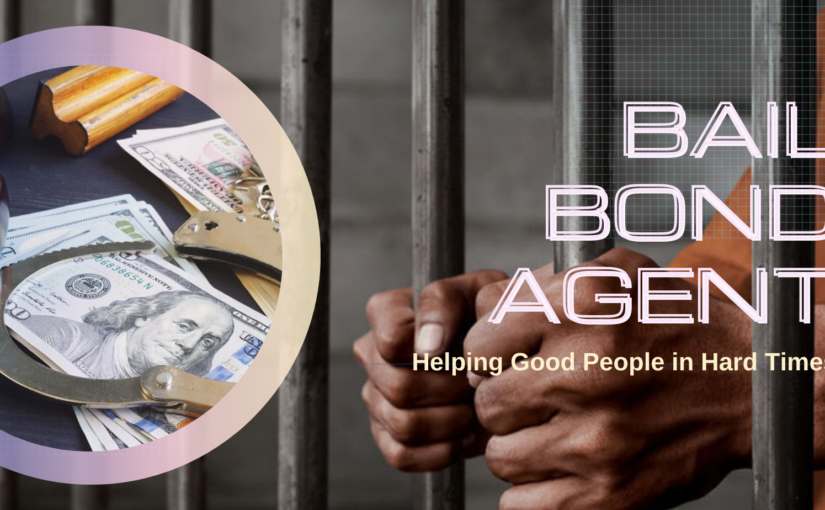 There is a lot of stress involved with getting arrested. And, it's not for the person only who got arrested but also for his/her friends and family. The truth about getting into jail is that it's a situation for which you will never be prepared. But, you still should be prepared for a possibility like this.
The single way to make sure that you will be in a good condition lest you have been unlucky to get arrested is by choosing a bail bond service. Nevertheless, the chief problem that's with these bail bond agents is about making the correct selection. There're thousands to opt from in your area. But, you require professional service.
Choose an available service 24/7
It is the most excellent service around the clock when there's a requirement for a bail bond agent. You can be arrested any time, and so you require a service that's accessible 24/7. It'll ensure that you get quick services and cope with the arrest with an expert team of professionals.
Look for a firm that is licensed
A licensed bail bond agent is the most excellent service. Remember that not all bail bonds agents you encounter will be licensed. On the other hand, licensing is very important as it guarantees the professionalism and excellence of the service provider.
A bail bond company can get the license only when the professionals there are experienced and have a track record of honesty and good customer service. Ideally, it would help if you never take the issue of you getting arrested carelessly and then work with a licensed professional.
Look for bail bonds who offer fair charges
Remember that the common practice all over the U.S.A is to charge approximately 10% of the original amount of bail. However, you require understanding that 10% is an approximate figure, and it can differ consistent with the state of the house. So, it is vital to have an idea regarding the common figure when it is about to the charges that you require coughing up whilst appointing a bail bond agent.
Expertise and Experience are keys
Not all bail bond service provider you stumble upon will have the required knowledge or proficiency in handling your case. So, you must carry out a little bit of background search regarding the client satisfaction and the reviews and ratings given by users of a particular service before signing above the dotted line.
Consider going local
Here's another vital fact for you. When you're in search of a bail bond agent, it's always necessary to choose a local service. It lets you waste as minimum time as possible in case you get arrested suddenly. Remember that if your bail bond company is situated at a distance from the location of the incident and getting arrest, then the process may get delayed. This will guarantee you some more hours in jail.
The bottom line
These were some of the ways how you can find a good bail bondsman. Being careful when choosing a bail bonds agent, will ensure you a great service.