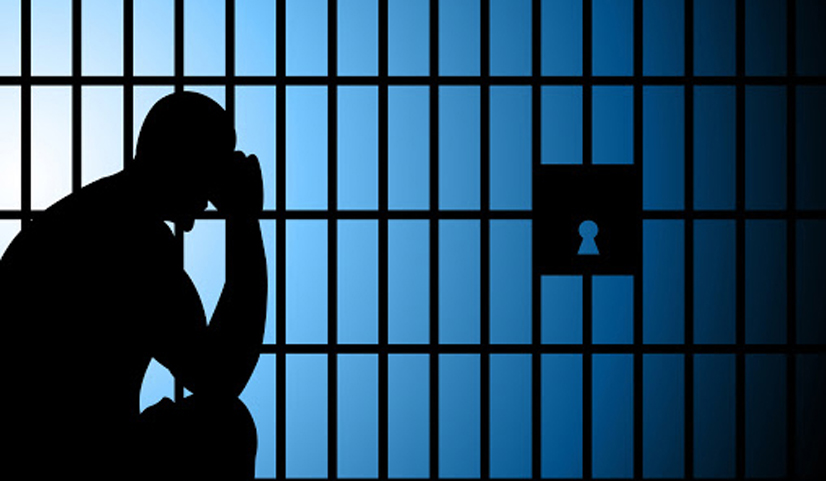 Posted on
October 23, 2021
Bail bond agents are a boon in some times when a beloved person has been under arrest or the amount necessary to post bail isn't available. A bail bond agent cannot only assist in getting a prisoner out of jail on bail but also assist him/her in slowly paying back the bail amount.
Astonishing Reasons To Hire 24/7 Bail Bondsman
Most bail bond agencies offer a 24/7 bail bondsman to assist in any circumstances whatsoever. There're a few really significant advantages of having a 24/7 bail bondsman. Here're the top ones among them.
There's no fixed time for getting arrested
As much as a set time for arrests would be valued, unluckily, police may arrest an individual at any moment. Once they have sufficient proof against the suspect and an arrest warrant for his/her arrest, they will be able to arrest that individual without any warning. Hence, a 24/7 bail bond agent is extremely helpful for getting fast and easy bail. Or else, the individual can have to remain behind bars till a bail bond agent is prepared to undertake the case.
One can post bail at anytime
A convict or an individual waiting for trial may obtain an opportunity to be free on bail at any time, relying on the decision of the judge. However, if the individual doesn't have the amount of bail ready, he/she may have to wait prior to the necessary amount can be taken from the bail bond agent. Here's a case where a 24/7 bail bondsman can be a huge help to get the expected bail as quickly as possible.
Addressing inquiries from the legal authorities
A legal authority, like the prosecutor or the police, may have uncertainty or a question about a person's bail requirements. In circumstances like these, a 24/7 bail bondsman can be anticipated to answer on his/her behalf, even when the professional is not working.
Calling a bail bond agent at your convenience
When an individual or his/her loved one is in prison, their mind is messy. Lots of emergencies and formalities need to be dealt with. A bail bond agent who's accessible 24/7 can be called at the person's convenience.
The Final Thought
A bail bond agent who's available 24/7 can be helpful, mainly in times of sudden arrests and emergencies. To avail of instant service, contact a reputable bail bondsman today.