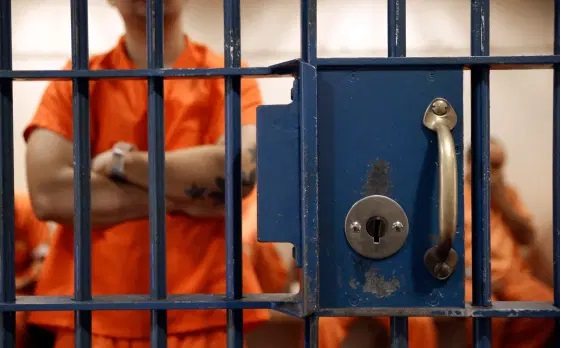 Posted on
October 7, 2021
Is your loved one or you presently in a circumstance where you want to post bail? Are you in search of somebody who can take you people out of this situation? Then you have to find a reputed bail bond company.
Getting into jail or finding your loved one in jail is really upsetting. To help out your beloved in getting out of jail before going to court, you only have two options. One is you have to post bail on your own and another is, as mentioned above, hiring a bail bondsman. The first one may make you spend lots of money at one time, while another one will let you save money for the future.
Definitely, the second makes better sense. But the problem is not every bail professional is the same. Choosing the correct bail bondsman is significant. When you pick the correct bondsman, you will enjoy peace of mind whilst knowing that you are entrusting a significant financial decision to a capable, kind expert.
Keep In Mind These Important Things When Looking For a Bail Bond Company
Reputation – It's very important that you use consider using the services of a bail bond agent who has built a good reputation for itself. Customer reviews can be a guideline for you to know about their reputation. These will be able to tell you of the dependability and professionalism of the service provider. It's also important that the service provider you appoint is licensed.
Transparency – A bail bond agent needs to be transparent from the beginning regarding the costs and fees that you're probable to incur through the procedure of posting bail. And, if the agent has to track an out-on-bail fugitive.
Affordable – Their services should also be inexpensive. This is quite different from a bail bond service being extremely cheap. A bail bondsman tempting you with extremely low cost is best to be avoided. They won't be capable of offering you service when you most want it and may eventually leave you with unnecessary vast expenditure. Typically, the bail charge is set around 10% of the amount of the bail. If it is way low than this, then consider it to be a red flag and move on.
The Final Thought
In times of emergencies, you should save money rather than spending it on bail. In that, only a bail bond company can help. So, contact a reputed one when you need to post bail. Of course, keeping these things in mind!