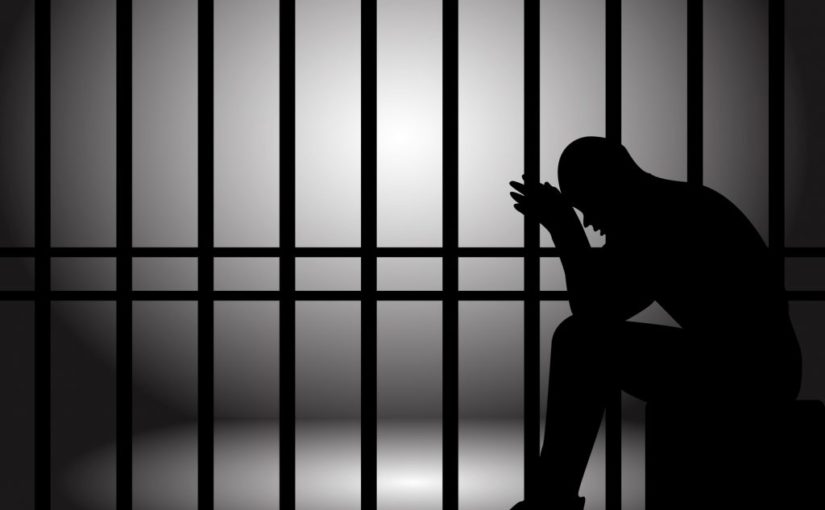 Posted on
December 1, 2021
A frustrating happening in life is getting under arrest. It turns out to be more crushing if you are not actually accountable for the offense you're arrested for. None would feel glad about what occurs!
At times, good individuals make incorrect choices. Running in opposition to the law cannot help you and may make things worse. Most individuals wait in jail whilst the case is still open. But bail bondsmen may help if it turns like your world is sucking like death.
Here're some significant things you must know prior to hiring a bail bondsman.
Things That Are Actually Worth Considering
#1: Bail Bond Procedure
Calling bail bondsmen without having any idea about how it works is worthless. Keep in mind that they are not like customer service where you will be able to get instant help if you want to. Bail bond works in a thorough procedure. It is not something that only pulls you out automatically.
#2: Loan
Bail bonds are actually considered to be a loan. Bail bond companies have to pay the court the bail amount it has set in return for the detained individual's provisional release. If the accused comes in court for every hearing date, the amount then will be returned. It's significant to keep in mind that the bail bond agent will pay the bail on your behalf. Bail bondsmen only charge around 10 percent of the entire bail amount.
#3: Qualification
Not all accused can be bailed. There're some necessities that the judge sees always prior to giving bail. It relies on the significance of their crime like first-degree murder. If the accused can create a hazard to society and has a flight risk, he/she isn't entitled to the bail.
#4: Financial accountability
If you're the friend or the family of the individual accused and you sign a bail bond, you'll be shouldering every financial responsibility if he won't show up to the court. It's very important to weigh things up prior to signing a bail or you'll pay the entire amount undiscounted.
In A Nutshell
Bail bondsmen are solutions to different things that have been bothering you. They will let you save money for later even when your family member is in jail and help you avoid potential hazards. You just have to make sure to contact a reliable bail bondsman for a great service. a popular bail bondsman can even make the process faster.