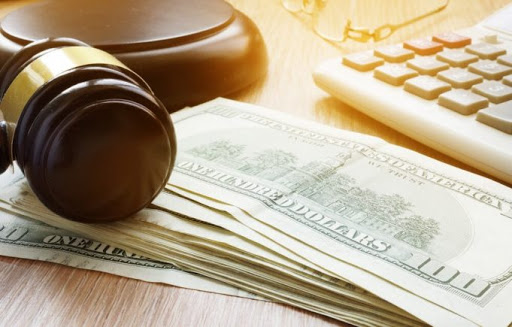 Nobody wants to wake up on a fine morning to find out that his/her loved one has got arrested! But the unfortunate fact is it may happen anytime. So, what should be your next step if this unfortunate event disrupts your peaceful life?
Well, there is no need to worry at all. Thankfully different solutions are there that will save you from this situation. In the upcoming segment of today's blog, I will make a discussion on some of them. Start reading.
What To Do If Your Loved One Gets Arrested?
Contact The Respective Jail Without Wasting A Minute
Once you get the news of the arrest, find out the jail first and inquire about the bail amount. You may not get to know about this amount instantly in case the amount is not assigned. Only in cases of severe domestic violence or the capital offense case, this amount gets determined beforehand.
Seek A Trusted Bail Bondsman
I know you must get your loved one out of jail. To do this job conveniently, you need an experienced bail bond agent. The trusted bondsmen not only keep make the bail proceeding easier but also will be with you throughout the process. This is the second significant thing to do( after locating the jail).
Know Whether You Need A Private Attorney
You may think of appointing a lawyer in certain conditions. Many people also consider hiring a public defender as well. But remember hiring an attorney is not the solution for all types of arrest cases.
So, make sure your case needs help from an attorney. Anyway, to get the instant solution to this issue, it's advisable to deal with a bail bondsman.
Get Assured They Go To The Court Regularly
When you sign a bond for your near ones, be sure he/she go to court. The absence after getting the bail may lead you and your near ones to severe problems in the future. Missing the court date might lead your loved ones to get an arrest warrant as well!
Hence, to avoid this unwanted hazard, make sure they attend the court according to the order. If they are unable to attend it legitimately, contact the bail bondsman ASAP.
Give The Much- Needed Mental Support
Mental trauma is nothing new when any person gets arrested. Even after getting the bail, many persons might not come out of it. The same is true for your near ones. Help him/her coming out of this trauma by giving the required mental support. Encourage them to move forward with confidence.
Final Thought
Don't lose your nerves if your loved ones get arrested. Hopefully, all these ways will help you to cope up with this unwanted situation easily. And if you think of dealing with a trusted and experienced bail bondman, there is no need to worry at all. Contact us without wasting your time. We come with a skilled team of bail bond agents who will assure you to give you the best assistance.